The S Family has a new precious bundle of joy and wanted to capture some family pictures with him . . . so we ventured out on a cool autumn day and took a few and then warmed up with some yummy soup and hot cocoa.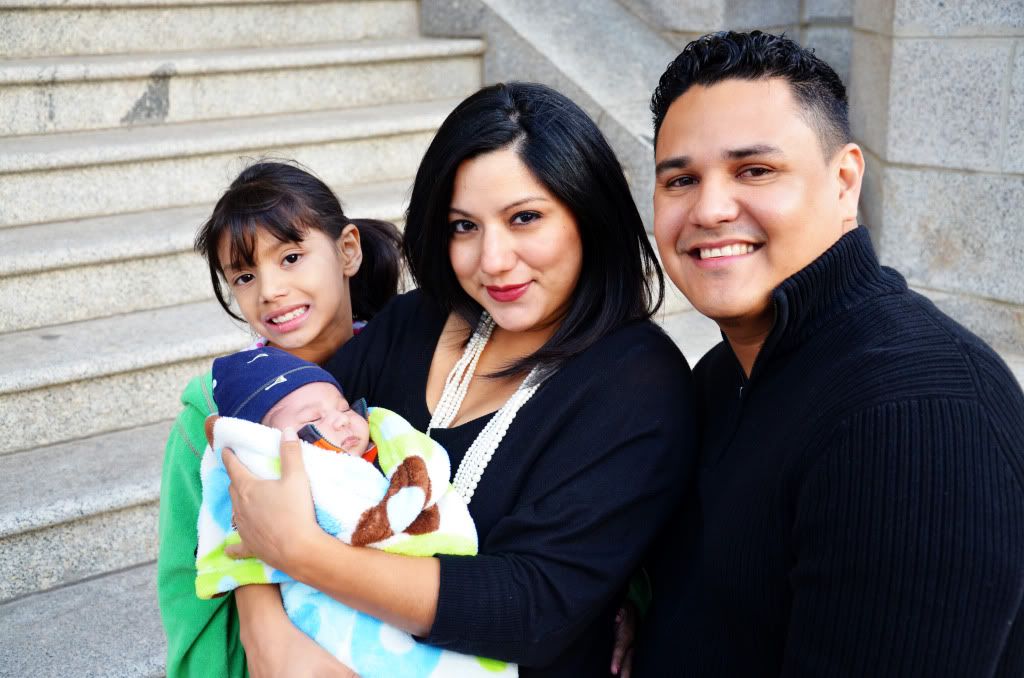 Auntie was visiting and so we also got some of her with her nieces and nephews.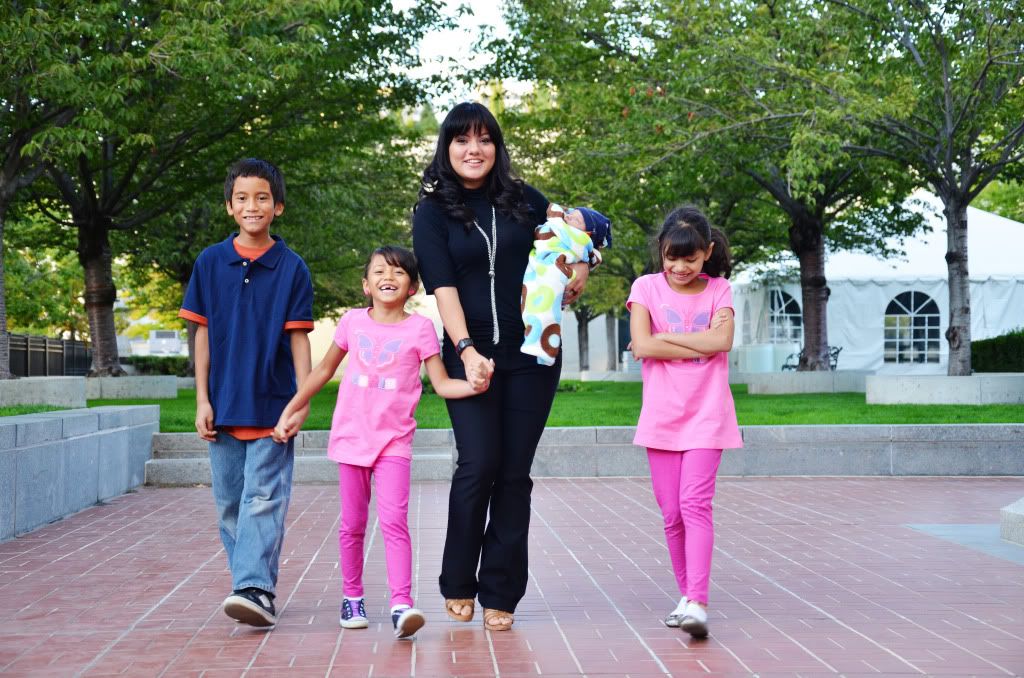 And I couldn't resist a headshot of beautiful auntie as well.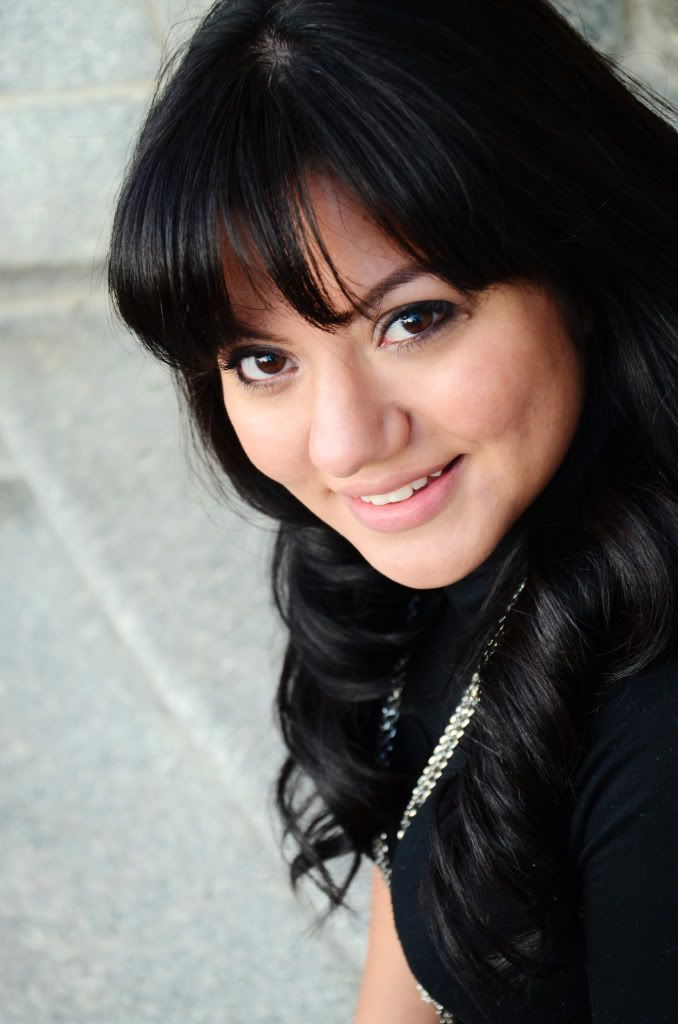 Congratulations S Family!