I know fall is right around the corner when I get a call from my dear friend, Wendy, saying she needs her annual family portraits. We always have luck with good weather and beautiful light. And these red-heads and blondes look gorgeous in the fall colors!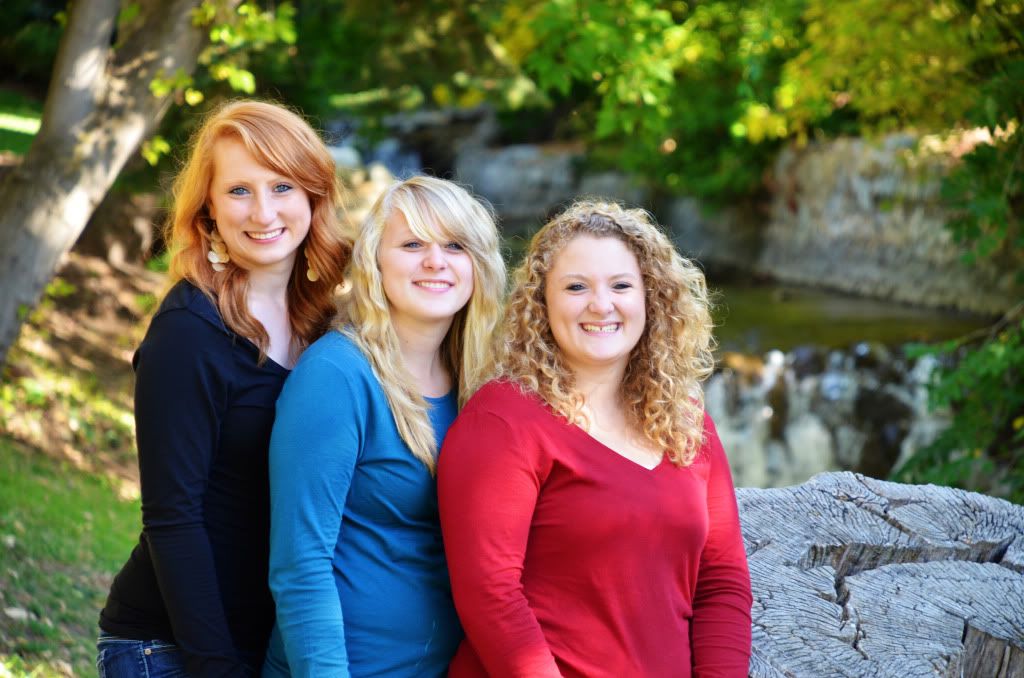 Siblings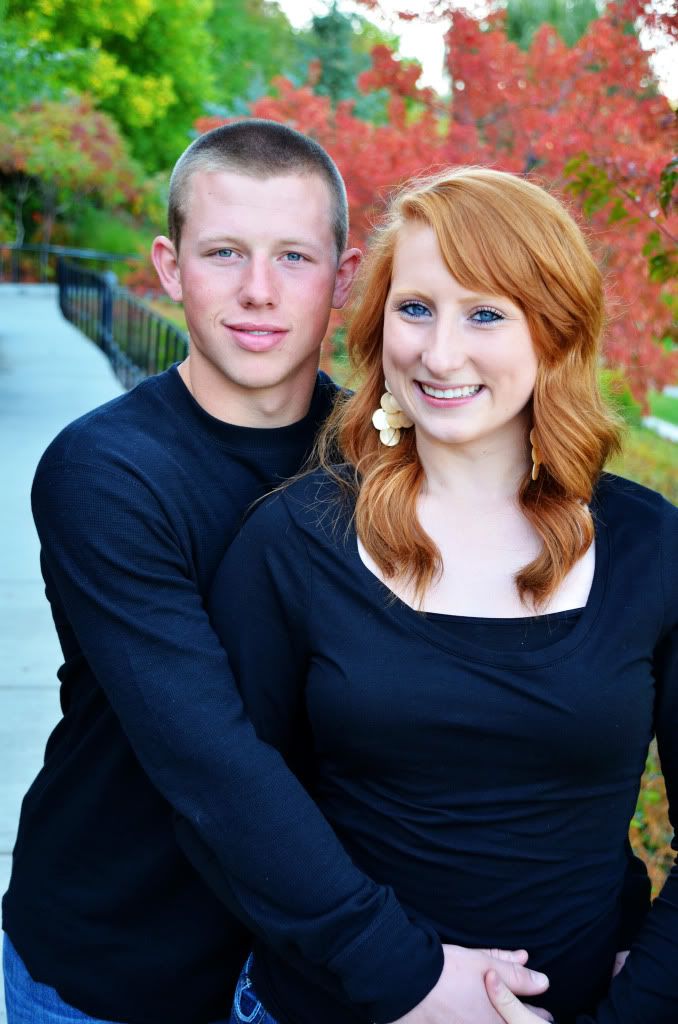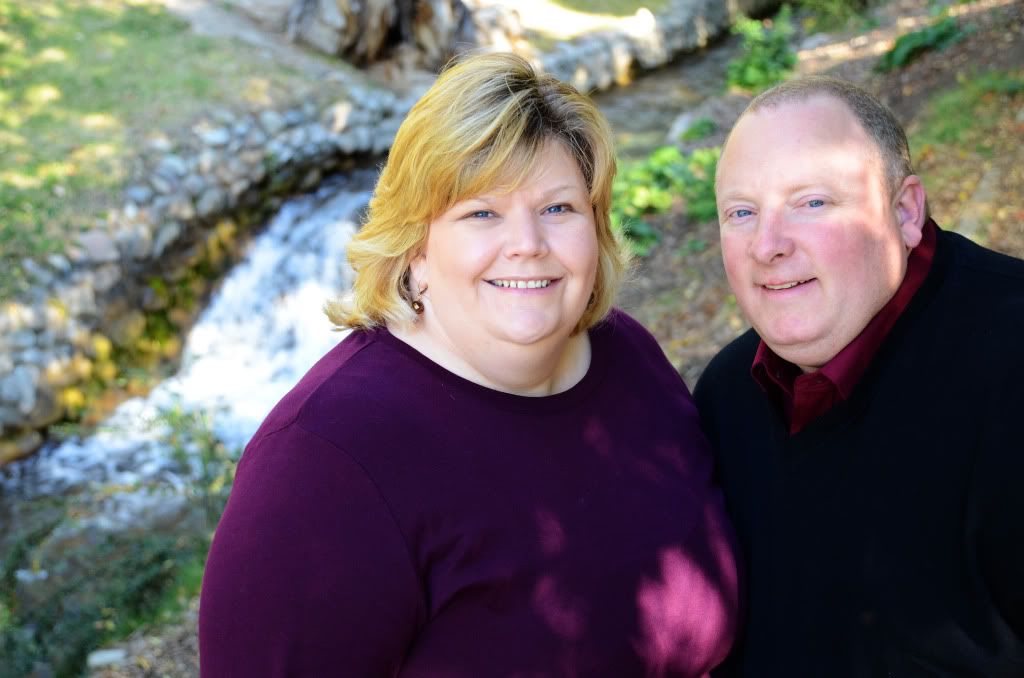 Daddy-daughter candid while we were waiting for the group to gather.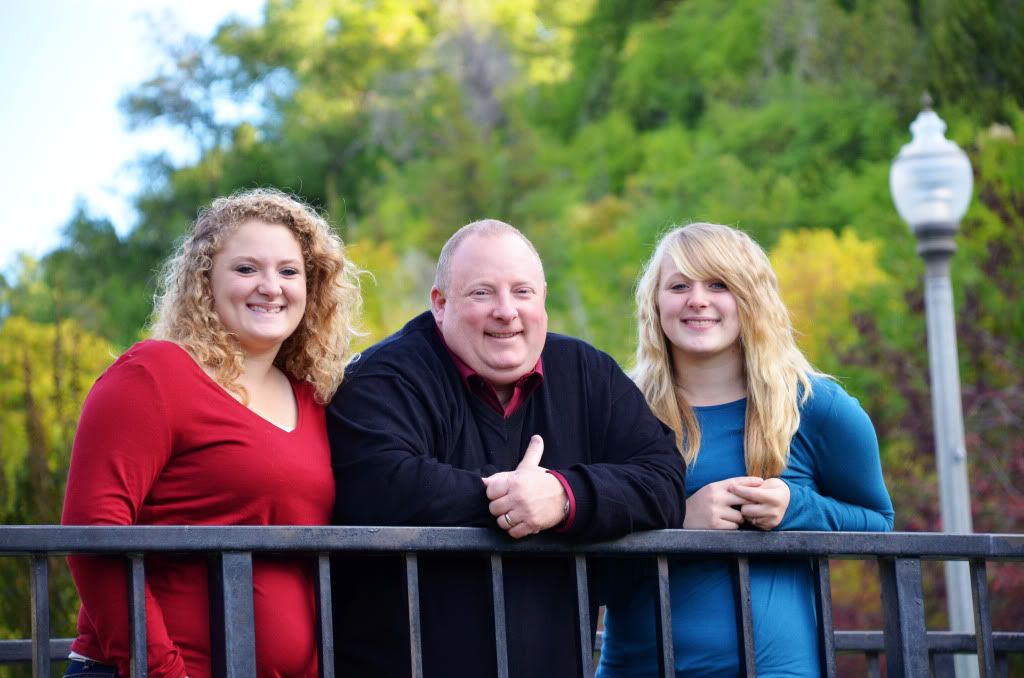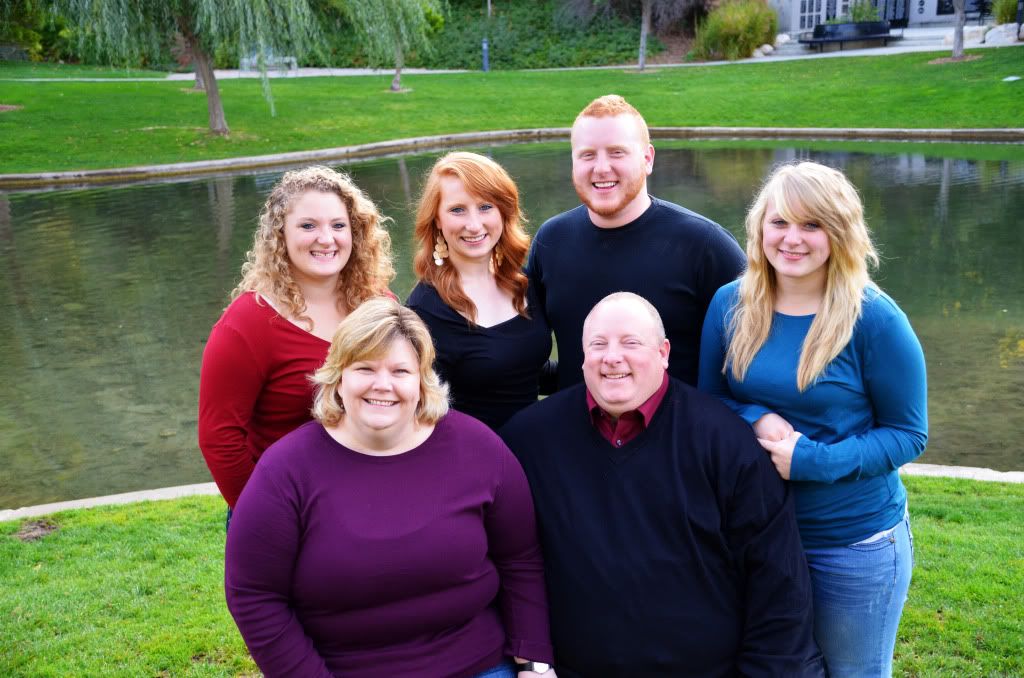 And the newest addition: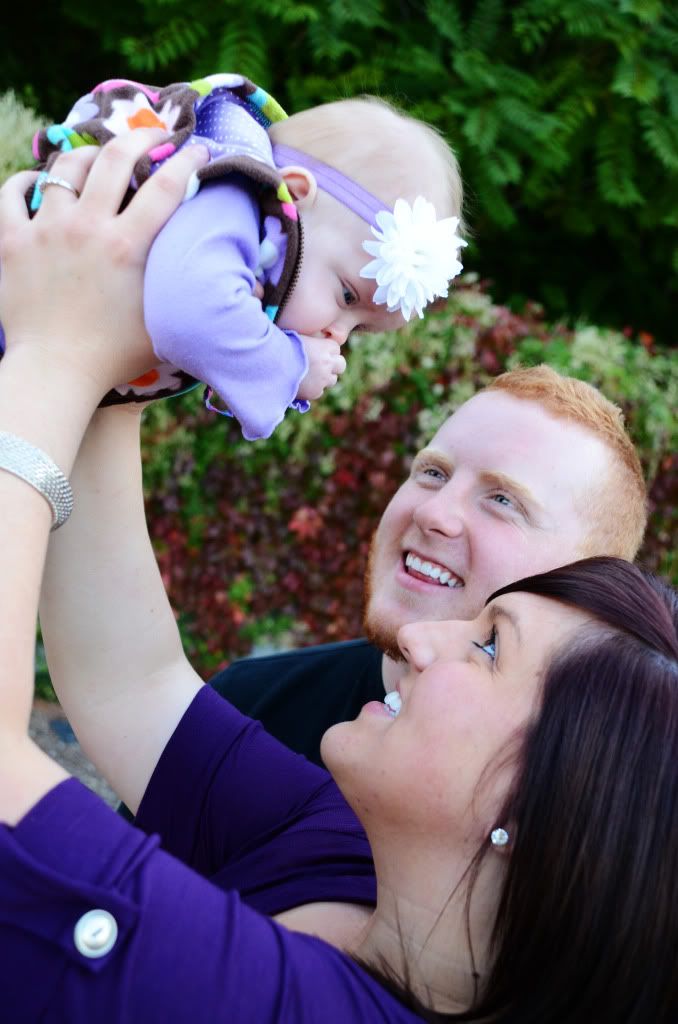 Thanks, D Family, for the annual call and opportunity to catch up with you and your beautiful, growing family!