This is my favorite image . . . caught candidly in a moment when Josue was admiring his bride.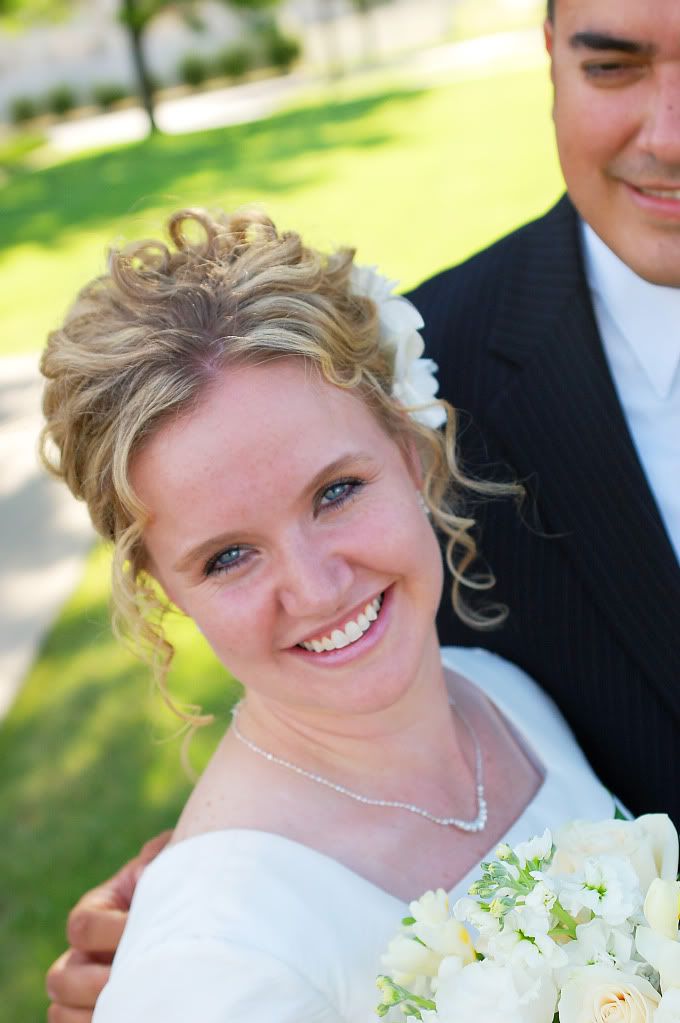 The happy couple:
Rachel's hair was absolutely stunning.
And one that, although very different, I love the warmth and pensive feel to it.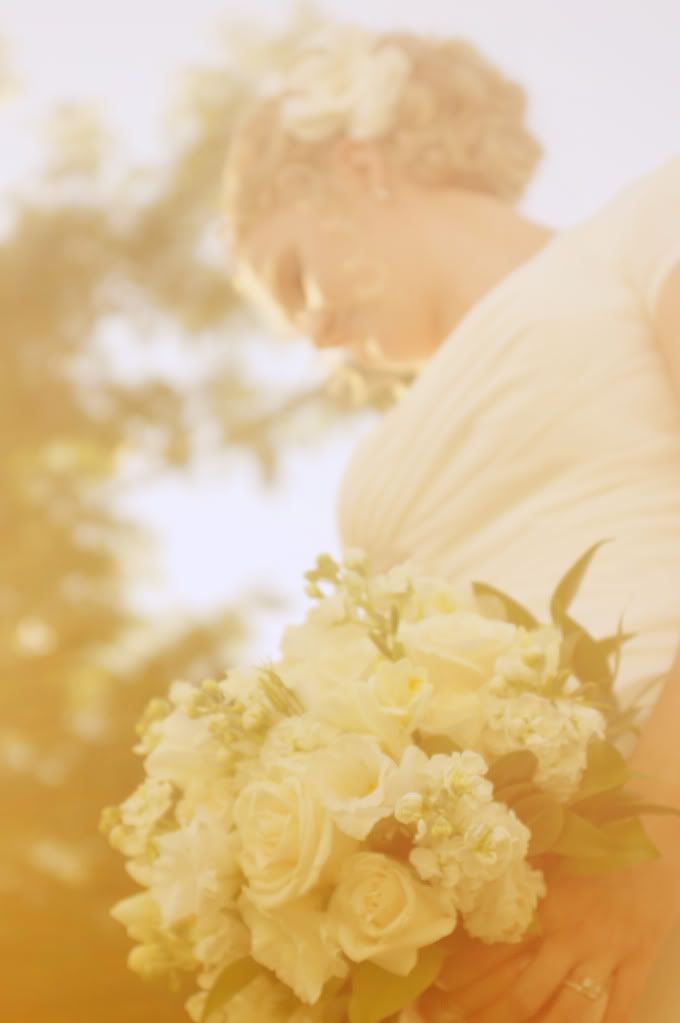 Congrats you two! Your wedding was not only beautiful on the outside, but there was something special there that made me grateful I could witness this union.