Full of three beautiful, busy, BOYS, all 3 and under. :)
My dear friend, Hailey, and her family stopped by for an afternoon visit while they were in Salt Lake for a day. I hope they didn't mind I turned their visit into a mini-photo shoot. I couldn't resist. Three darling boys. All dressed up. I couldn't help but take their pictures.
Her newest little guy was such a good baby, I don't think I heard him cry once while they visited.
This was Mister Smile and Photogenic.
The oldest.
Momma and quiet baby.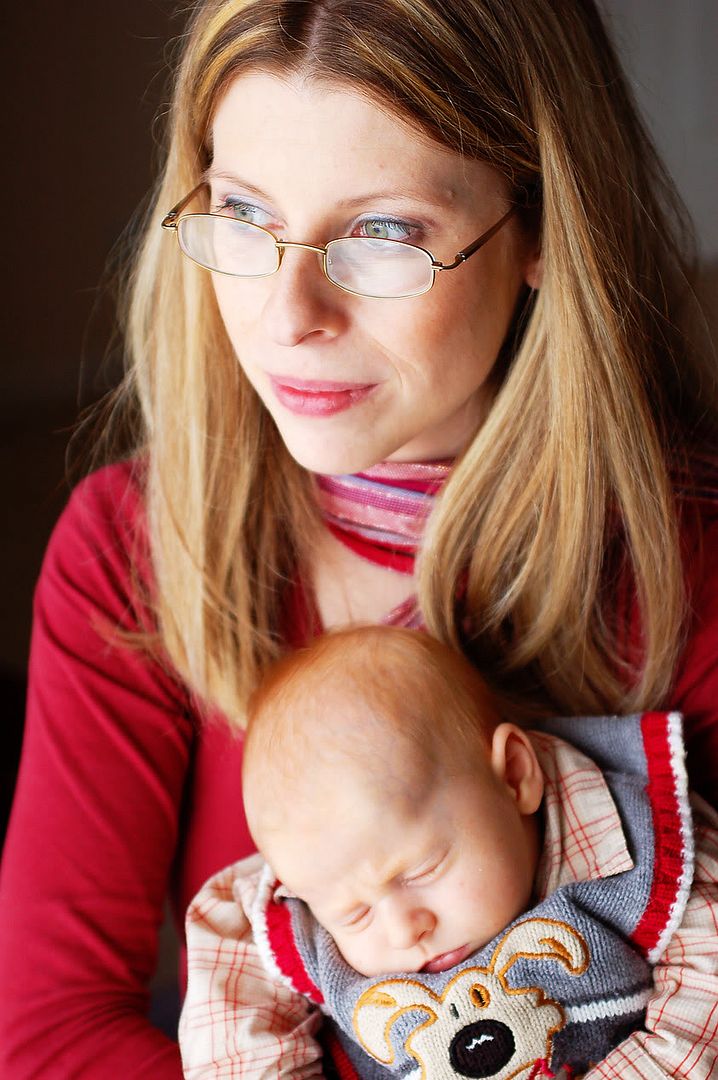 I loved watching as Hailey talked to her baby and he cooed right back in the most darling, tender voice. He knows his Mom and she must feel so much love as he expresses it to her in his little voice and bright smiles.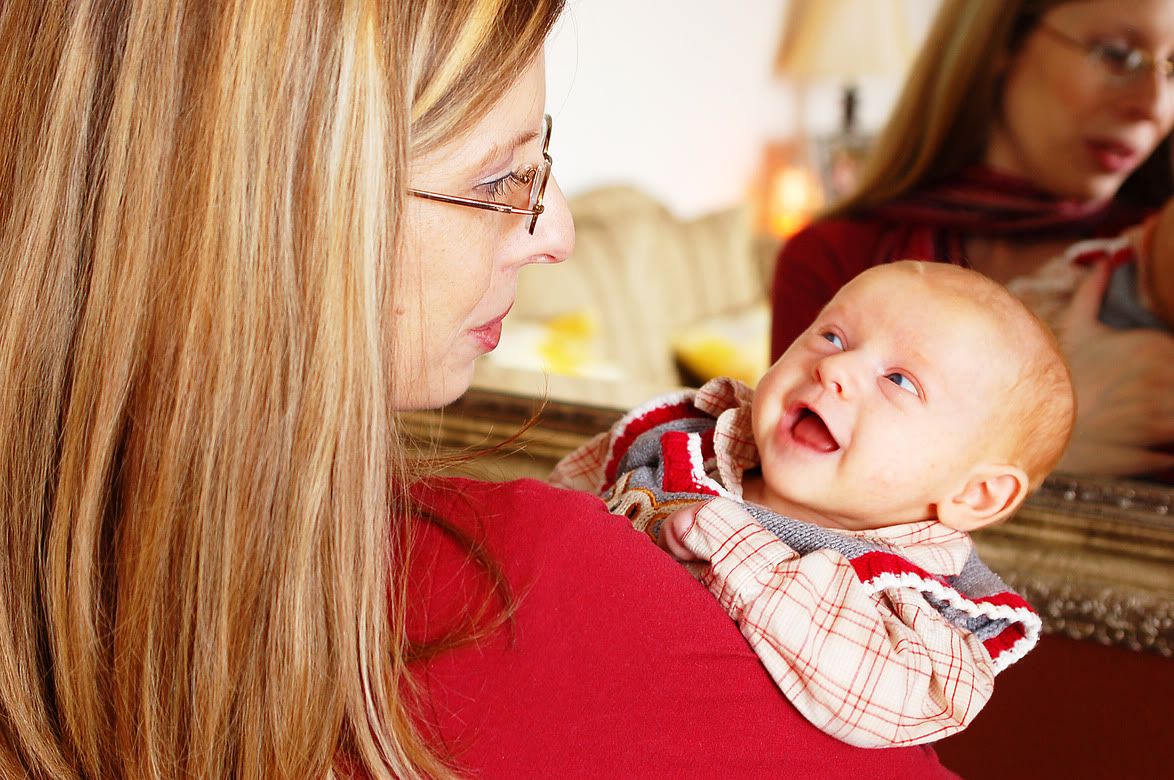 One more of number two, just for fun.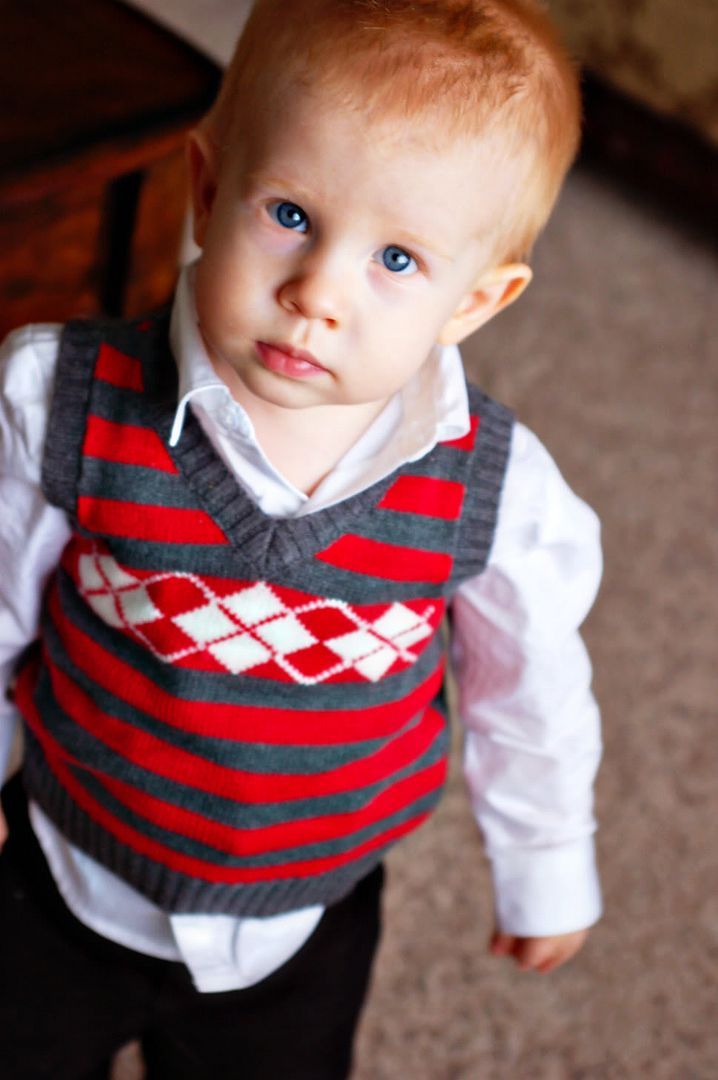 Thanks for letting me take the camera out and take these. I hope you enjoy. I'll send you a link so you can download all of them, Hailey.