Little Bright Eyes turned one and was so fun to follow with the camera.
So was big sister! If you're ever looking for an alternative way to get a workout, try following a 1 year old and a four year old around with a camera!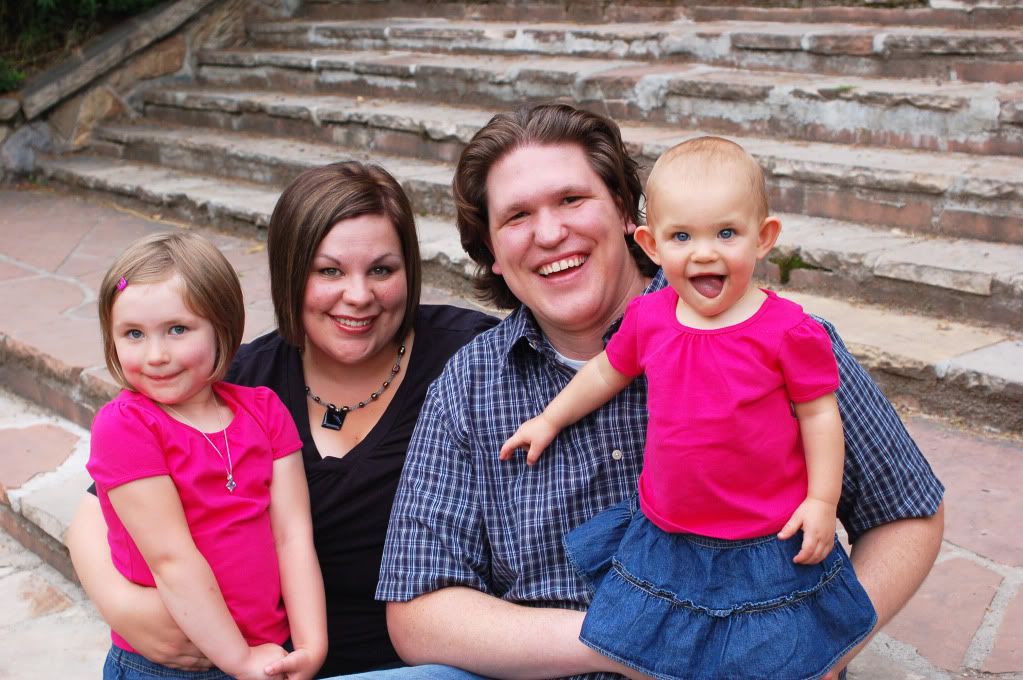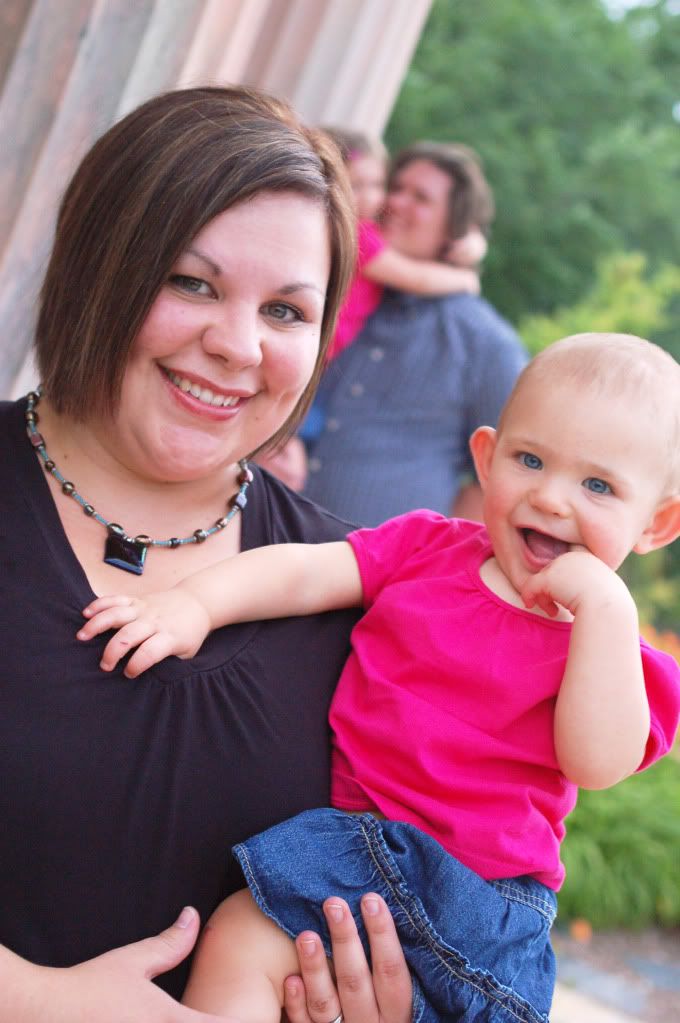 Happy 1st Birthday, Bright Eyes!