Jessica is a dear friend with whom I teach third grade. Some of my best days this schoolyear were when I'd arrive early to school and she'd peek in my classroom with the biggest grin on her face telling me what a wonderful weekend she'd had with her boyfriend. I was so honored when she asked me to be the one to take her bridals and wedding photos. Their wedding will be this week so there will be more where this came from.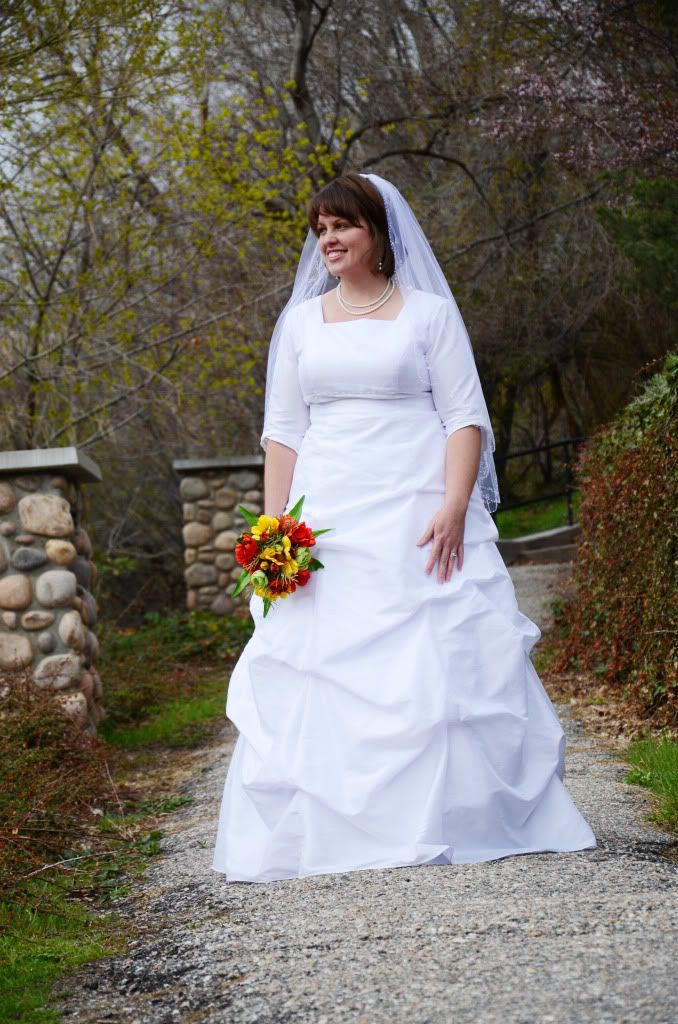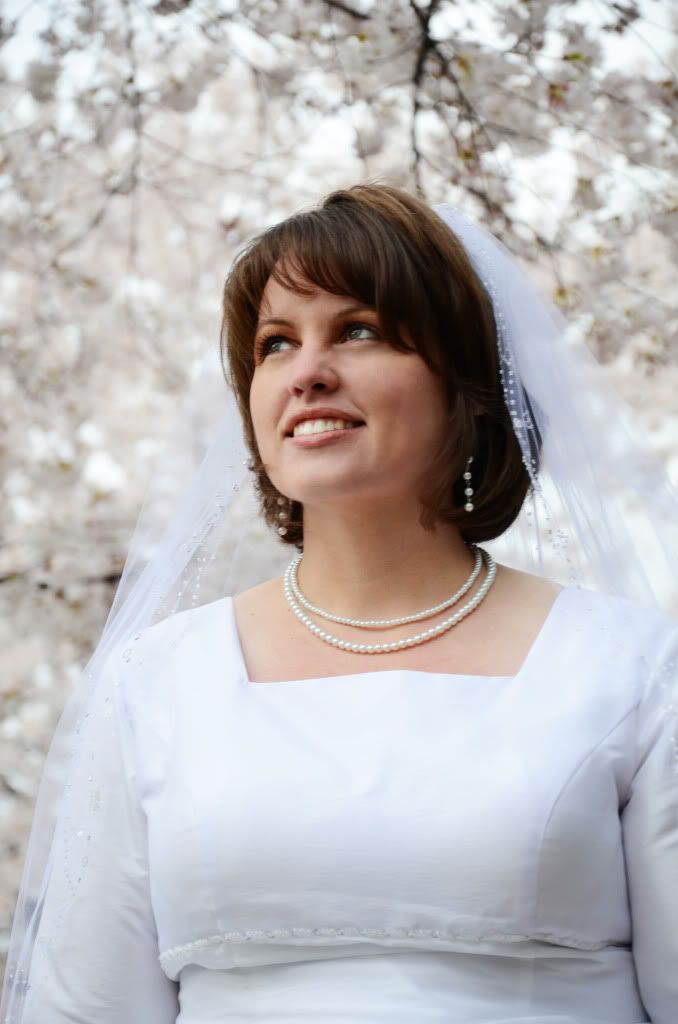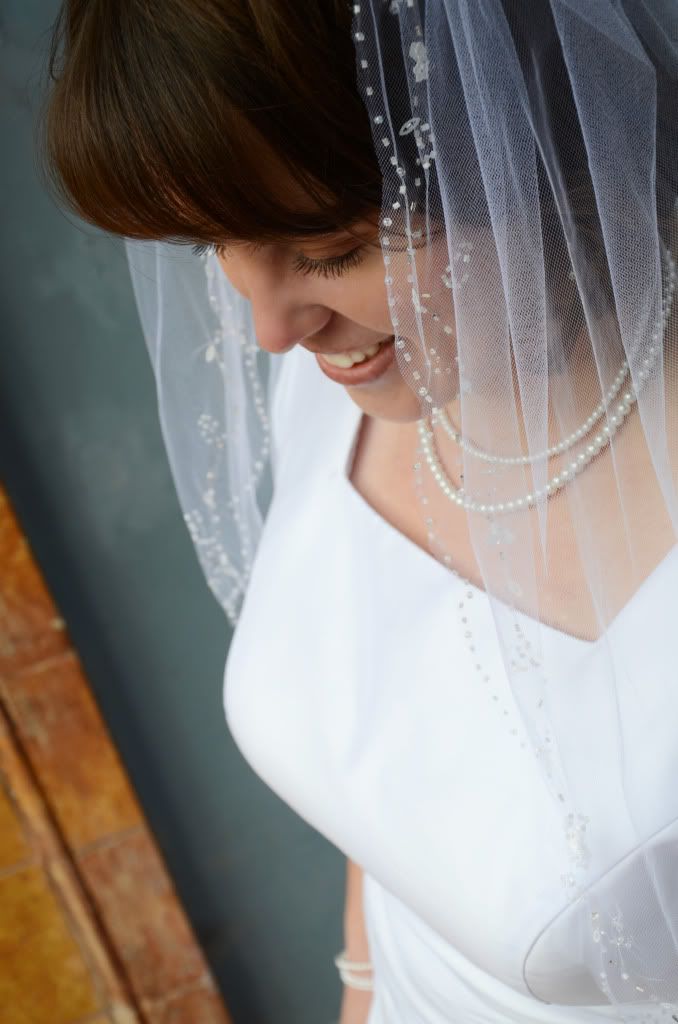 These ones are some of my absolute favorite - I love the hat and how her fun personality came out when she put it on!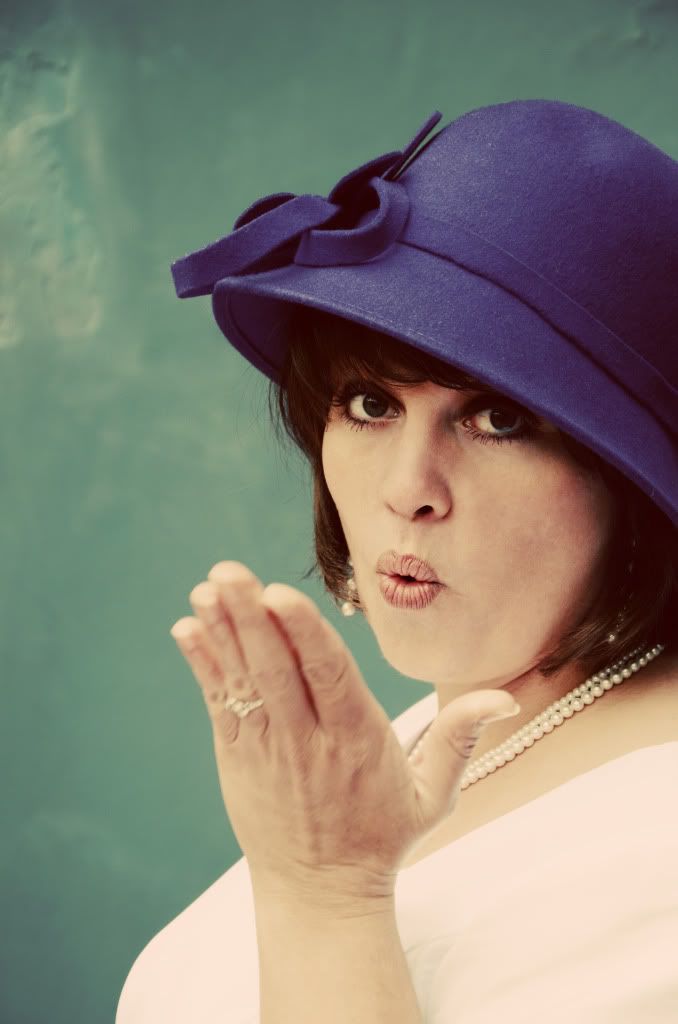 Can't wait to photograph the wedding!